Happy Memorial Day!
It's the unofficial start to summer, and the weather seems to have no problem diving right in to the new season. We had our first 90° day on Sunday when we hit 93° for a high temperature. We'll likely get into the 90s again today, and the high temperature forecast is low 90s for the next few days!
High pressure is off to our southeast over the Gulf of Mexico. That high will help to keep most of our day rain-free, but thanks to building heat and plenty of moisture in the air, we'll likely have some pop-up rain and thunderstorms developing during the peak hours of the day.
That same high pressure is expected to erode a bit over the next few days, allowing even more moisture to come into the area. We're keeping about 20-30% chances for rain each day through the middle of the week. By Thursday, a cold front off to our northwest will start to edge closer and increase the chance for rain and thunder.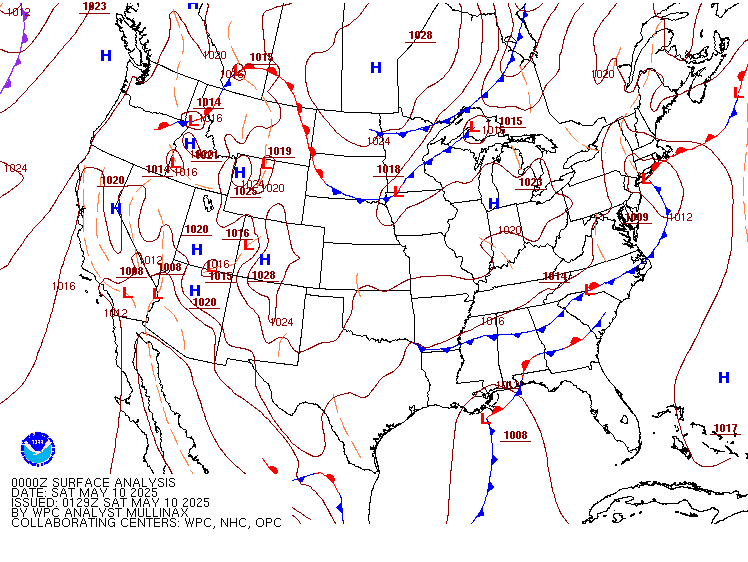 In other news, Bonnie has now been downgraded to a post-tropical cyclone. That means the storm is no longer using warm water as fuel. Winds are still at about 30 mph and some folks along the East Cost could see several more inches of rain! 
Meteorologist Julia Weiden
Weekday Mornings on 
WLBT & Fox 40